1.
After the close date our managers will review your CV against our shortlist criteria.
2.
If you are shortlisted you will receive an invitation to come for an interview.
3.
You can use our interview tips and this website to find out more about us and prepare for interview.
4.
After your interview we will review all of the candidates and make a decision.
5.
If you are successful you will receive a call from us and, if you accept, your offer letter will be out to you as soon as possible followed by contract and online forms to complete.
6.
All of our roles are subject to Pre-Employment Screening which can take up to 4 weeks to complete. Once this is back your start date will be confirmed. We look forward to meeting you for your first day with us.
Career History
Take a look back at your career history. What are the highlights? What have you learned? And how has that helped you move forward? Make sure you can talk confidently about your experience and your achievements when we ask.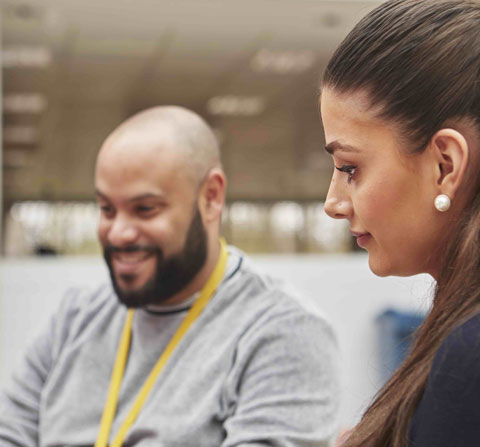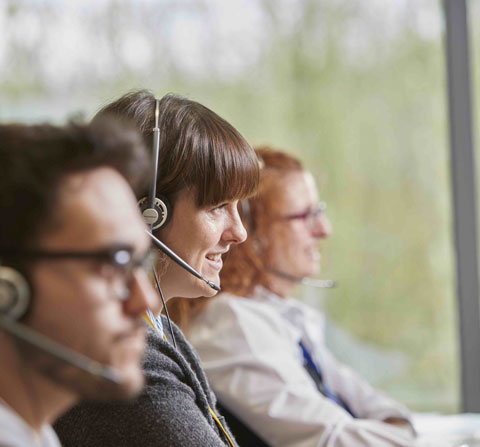 Research
Research what's involved in the position. List the skills we're looking for, and think of specific relevant examples from your background. Get ready to share these with us so we can see what a good match you are.
Learn
Learn as much as you can about Autoglass®. We want to know you're passionate about what we do and keen to be part of it. Impress us on your knowledge of our business by reading up on our corporate site (Autoglass.co.uk). And don't forget to keep an eye on the national newspapers and business press.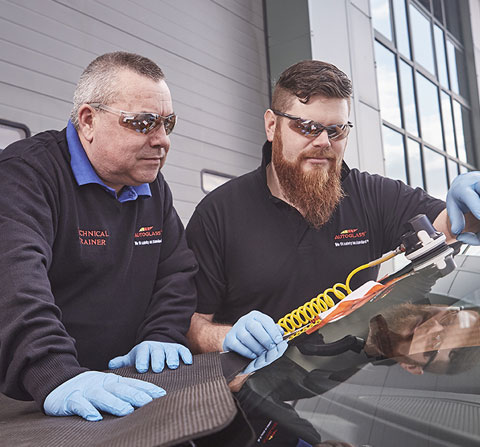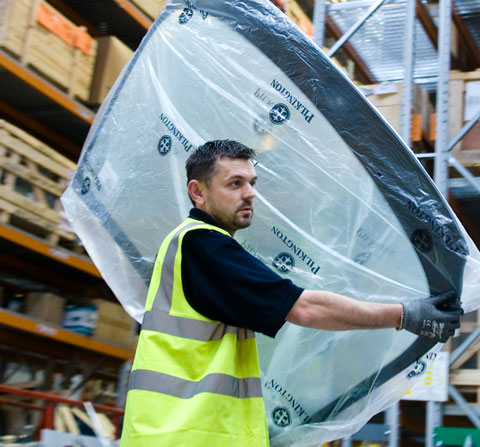 Prepare
Prepare a list of questions to ask us. Get the answers you need to know whether the role is right for you – and whether Autoglass® is the right place for your future. It's crucial you're able to make the right decision, should we offer you the role.
Know what to expect
Typically, our interviews are competency based. This means we'll ask you to talk about a scenario so we can understand whether you have the right skills to take the position on. Make sure you tell us what the situation was, as well as the action that you took. And what happened as a result. It's not about your past experience or previous qualifications. It's about how you step up in certain situations.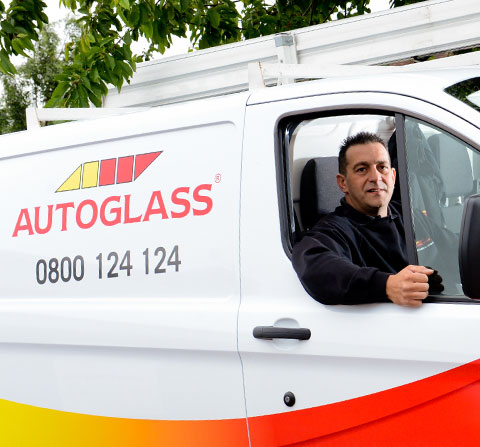 1.
Give yourself enough time to get here. Make sure you know where you're coming for your interview, and the best way to travel.
2.
Turn up ready. That means being practiced and well prepared. Trust us, you'll feel confident and more at ease if you do.
3.
Breathe, and take your time. Listen closely to the questions you are asked, take a few moments to think about what you want to say or what example you are going to use, and try to answer the questions fully.
4.
Finally, be yourself. We want to meet the real you! And, we really want you to do well.
Learning and Development
We are passionate about developing our people to be the best they can be personally and professionally.
We support our people to achieve and develop through a number of initiatives and external accreditation's that include: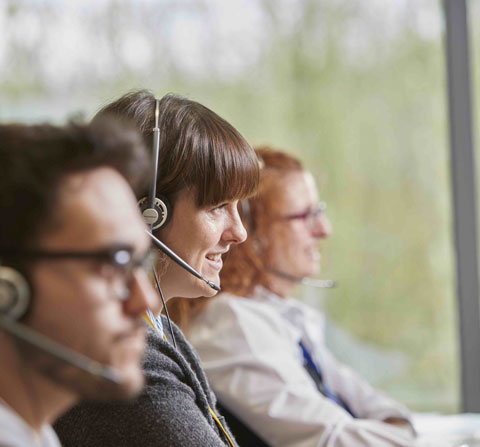 Potential Leaders Programme for those wising to pursue a career in leadership and Role of the Leader, a leadership development programme to further develop leadership skills.
Our Trainee Technician programmes allow people to join our business with no technical experience and learn first-hand glass repair and replacement skills.
Qualifications such as CIPD and ACCA.
As part of a large and diverse organisation, we recognise talent internally and offer secondment opportunities across our business to help our people develop themselves. As a global business, we also have the opportunity to be seconded to work on international projects, sharing expertise and working with other Belron® business units across the world.
We have a blended approach to learning because we see learning as something that isn't just delivered though a formal course in the classroom or an e-learning module but as part of our day to day work, learning new skills, working with others and through collaboration in business projects.
Search Careers